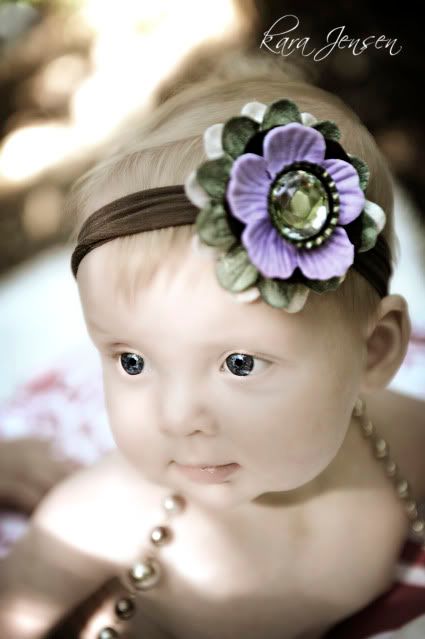 Meet Paige!!! Paige is the daughter of Josh and Karah Crosby.
She just turned 6 months old, and was so much fun to shoot.
Her big eyes are so gorgeous, and with Karah being a really good friend of mine,
I was honored to take some pictures of little Paige.
I hope these pictures melt your heart just like they did mine!